Our Story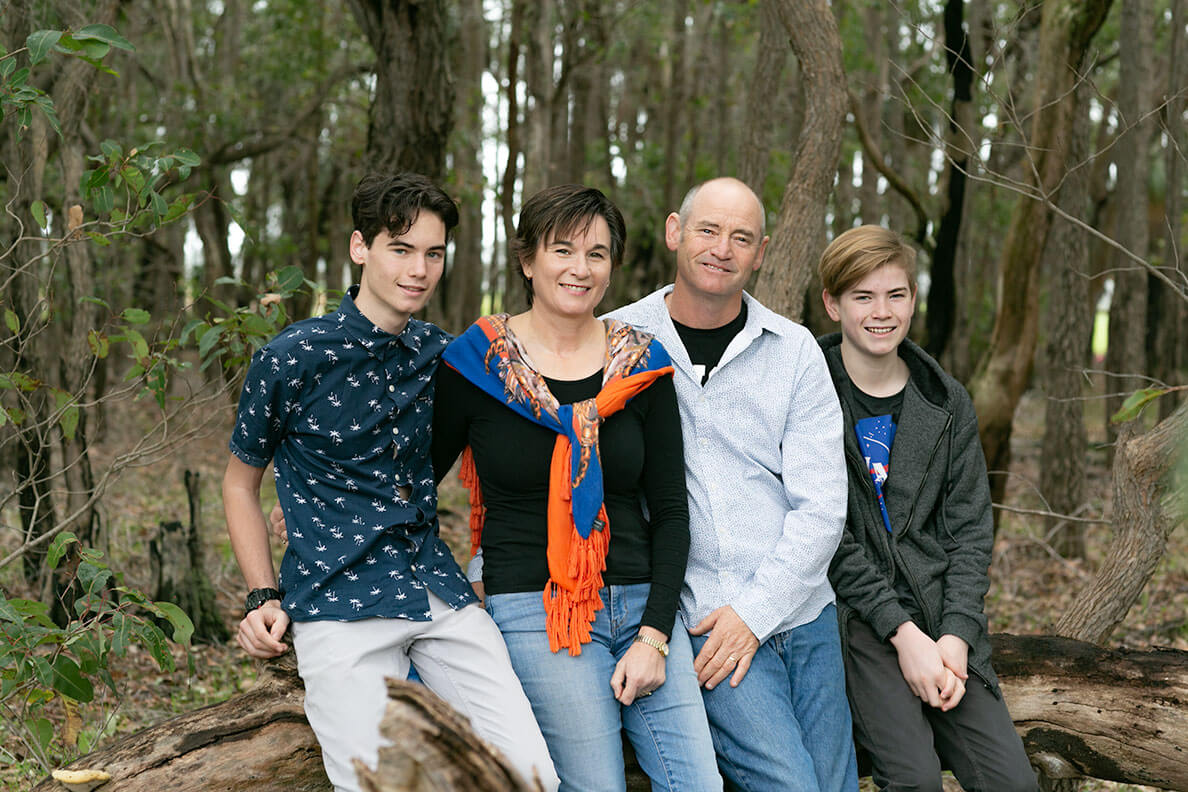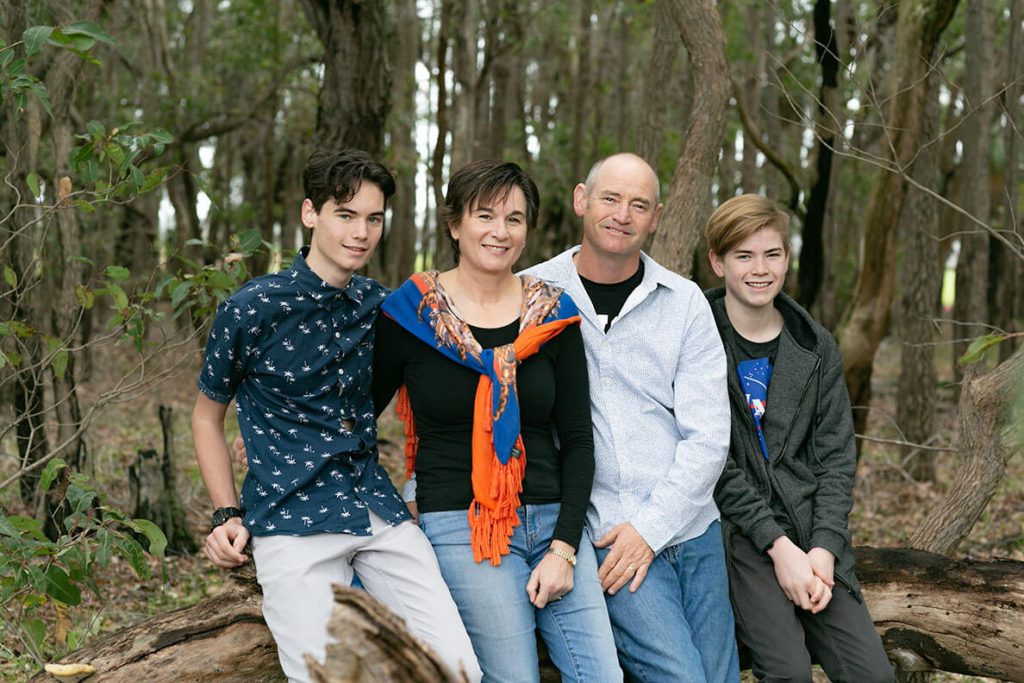 The property has been in the family for over 50 years, when Frans parents, made the tree change from Perth to Busselton in 1963. Over the years the land has been used to farm merino wool and as a horse pacing stud.
In 2008 with the help of family we planted 6000 Rosegum trees to start our tree farm. Each tree was individually planted and fertilized by hand. At 18 months the trees stood about 3 metres high; 5 years they were 15 metres and in 2019 at the age of 11 years they were towering 25 metres tall. For the first 8 years, each tree had to be hand trimmed to remove lower branches. The plantation was also thinned out to remove trees that did not have the correct shape. All of this labour-intensive work could not have been done without the help of our family and friends.
As the trees grew and the sea of white trunks evolved, the idea that this vista was quite breathtaking and unique began to take form.  We then started on the design process of creating unique accommodation that focused on the view outside and balanced luxury with sustainability. And the concept of Tree Chalets grew from there.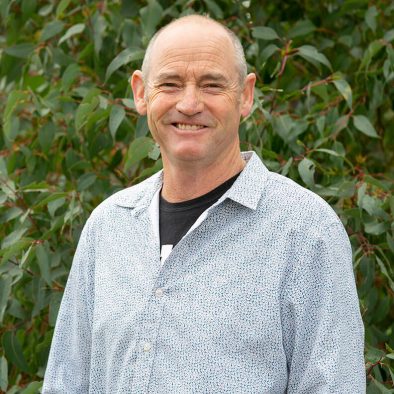 Andrew Robinson
Chalet Owner
The "fun one" and long-suffering Dockers supporter. (But we don't hold that against him).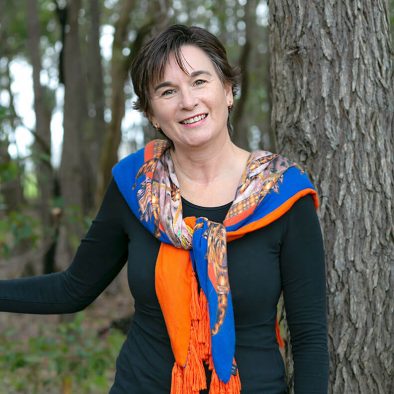 Fran Robinson
Chalet Owner
The "responsible one" loves the Australian native bush, can show you all of the wildflowers on the property.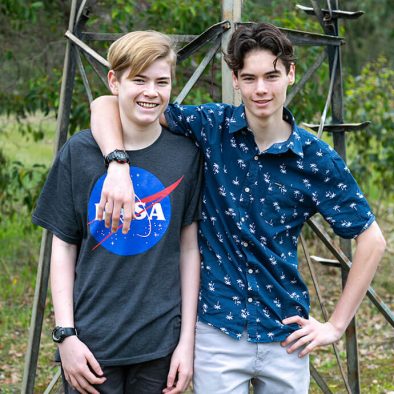 Myles & Matt
Chief Wood Choppers
Wood stackers and stick picker-uppers. Also known to consume copious amounts of wifi and food.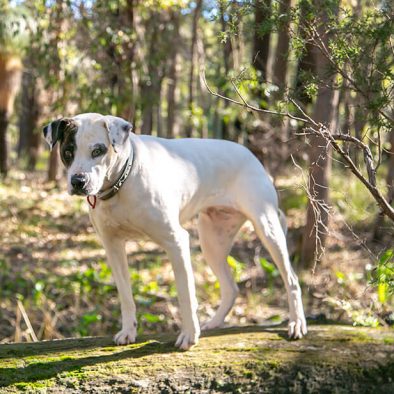 Shadow
The Resident Manager
Our dog, Shadow is literally scared of her own shadow. Often seen 'shadowing' Fran around the farm.